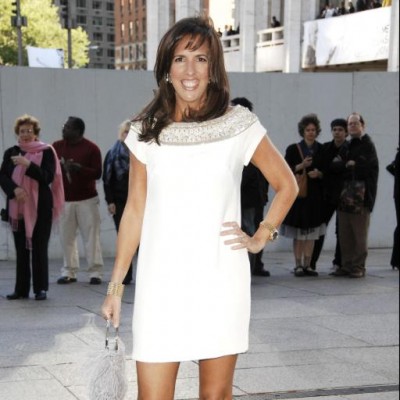 Liz Lange
fashion designer, entrepreneur, investor
Liz Lange Highlights
Liz gets comfy and talks to Kara about:
her daily routine (in extreme detail!)
tricks on streamlining just about everything
how she chooses what to wear
why she keeps her phone under her pillow
the best, most flattering pants ever
TV shows & games she's addicted to
shopping addictions & habits
bestie Jonathan Adler (the designer)
her biggest regret
Liz Lange Quotes
"I'm such a creature of habit, it's ridiculous."
"Holidays make me nuts."
"I'm a pretty big online shopper...Nothing makes me happier than getting home at 3 o'clock and having a few packages arrive."
"I'm obsessed with this Spanish miniseries!"
"I'm addicted to Candy Crush."
"Shark Tank called me..."
"I've talked your ear off!"