ZOE LISTER-JONES
actress & filmmaker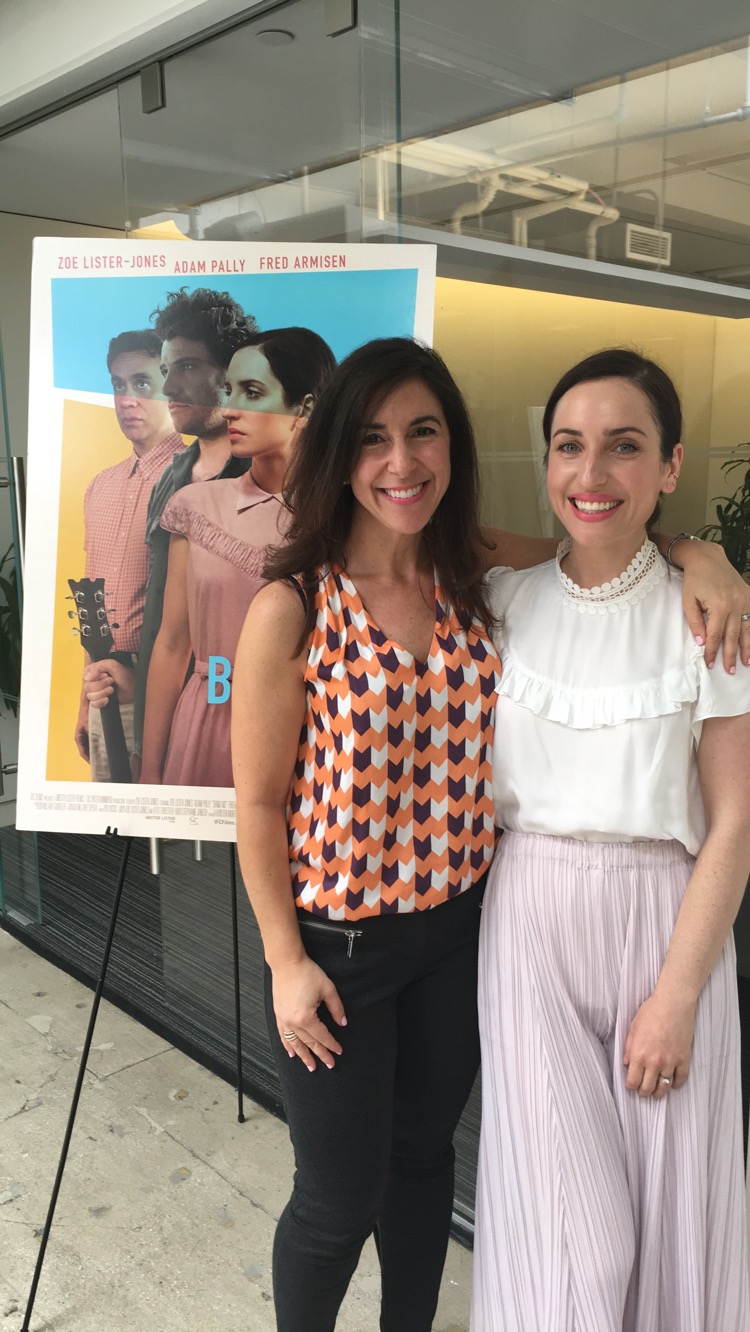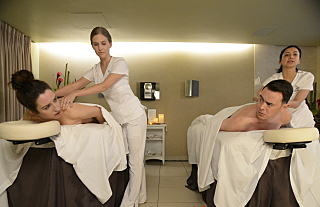 Links to what Zoe mentions:
Band Aid (Opened in theaters in June. See it! It's raw, funny & poignant.)
Chris Noth aka Mr. Big
Highlights
Zoe reveals:
Why you'll laugh & cry when you see new film Band Aid (June 2)
Secrets of her own marriage ... and how it almost ended
Why her bag is loaded with pills & lipsticks
How she unwinds after Life in Pieces
Why, in a way, she's like a grandmother
She's not just hilarious -- also whip-smart & a deep thinker
What Sex & the City's Mr. Big told her during a Law & Order taping
Which TV series she's campaigning to guest star o
From Zoe's mouth to your ears:
"I had just starting acting and was meeting all these cute boys..."
"I had a lot more skepticism around marriage than he did at first."
"We were in this open relationship."
"I don't let go of anything. There are so many things to take personally or worry about. I worry about everything--the world coming to an end or my health or the way I look. The list is forever."
"I'm not a morning person. I love a 10 a.m. Sometimes I'll go to 11. This is why I can't have children."
"I'm a high-low kind of girl."